There will be a slight delay in posting the pretty numbers and graphs… I haven't been near a computer all day. This post comes courtesy of my iPhone. And the place-holder video explains why… we took the dog up to Mt. Seymour to wander in the snow a bit… so if you're here for just the data, come back at 6pm… (EDIT: numbers and graphs are up… but the dog video stays ????) and if you're here to read what I have to say, let's go back to yesterday for a bit…
Like I've said before, I enjoy being wrong… it gives me an opportunity to learn something.
Certainly, when you post an opinion, it's up for discussion… I've had a lot of contrarian opinions over the last several months when it came to my attitude towards Trump. It was much more fervent at the beginning; I'd post something negative about him, and the comments section would erupt with ugliness… as would my Inbox. I used to answer all of them, but I stopped when I learned to distinguish the difference between someone with genuine points worthy of discussion… as opposed to rabid pro-Trumpers that we're all too familiar with now. But unless you were one of those foaming-at-the-mouth types, I'm always happy to share my thoughts.
It was a pleasant surprise yesterday to be wrong, but not be slammed by crazy people. On the contrary, the rational intelligent information provided to me by professionals, researchers, more-informed people; what a refreshing change. I'm happy to pass along what I've learned in 24 hours; some of it is in the comments from yesterday's post, others came from calls and texts and emails… from people more familiar with the topic than myself.
The topic-du-hier was the vaccine, but, more specifically, the timing between the two required shots. I went off applying my experimental and empirical knowledge, and mapped it onto a subject that maybe doesn't apply. Like I said yesterday, I've built IKEA furniture without reading the manual; the wooden pegs go in these holes, the round rotating fastening things obviously go in those big holes, the metal things they attach to go in these smaller holes; it's not rocket science but nevertheless, if you do a step wrong, there's a lot of rewinding. You may as well read the manual. Also, as per yesterday, I've actually landed an Airbus 320 that was way too heavy on an icy runway… and didn't slide off the end. This was in an Air Canada Flight Simulator, not real… but the co-pilot/flight instructor next to me was saying… you'll see why this is a bad idea.
So… as it turns out, my assumption that stretching the time between jabs being bad is… not entirely correct… it's not a simple question of right and wrong. There's certainly a gray area, and it looks like this…
On one side, you have Pfizer and the FDA… both of which have significant potential liability if they're wrong. Accordingly, they can't recommend something and stand behind it on just a whim. There're both quite adamant: Stick to the script.
On the flipside, you have a couple of things that might make you see things differently… one are the logical conclusions based on the vast experience that exists in the field. While this vaccine is new, vaccines in general certainly aren't… and there's behavior around them that in this case can be assumed to be no different. The other is the frightening pace at which the pandemic is accelerating, especially in the U.S.
It's that latter point that might be the tipping point; the staggering difference it makes getting as many first doses into people as possible. The immunity that one shot provides — enough to prevent a serious outcome (if not prevent infection entirely) means worrying about the second dose later. To that point, there's plenty of evidence that delaying it a week does nothing to lower the efficacy… and stretching even further might have little detrimental effect. And, further to that… there's always time in the future to fix that, once everyone has had their first shot and possibly-ill-timed second shot. Perhaps come back for a third if it's found you really need it.
I'd certainly still prefer to do this on the prescribed and tested schedule, but now certainly understand the merits of stretching it out… which summarizes to hundreds of thousands of potential hospitalizations and deaths prevented.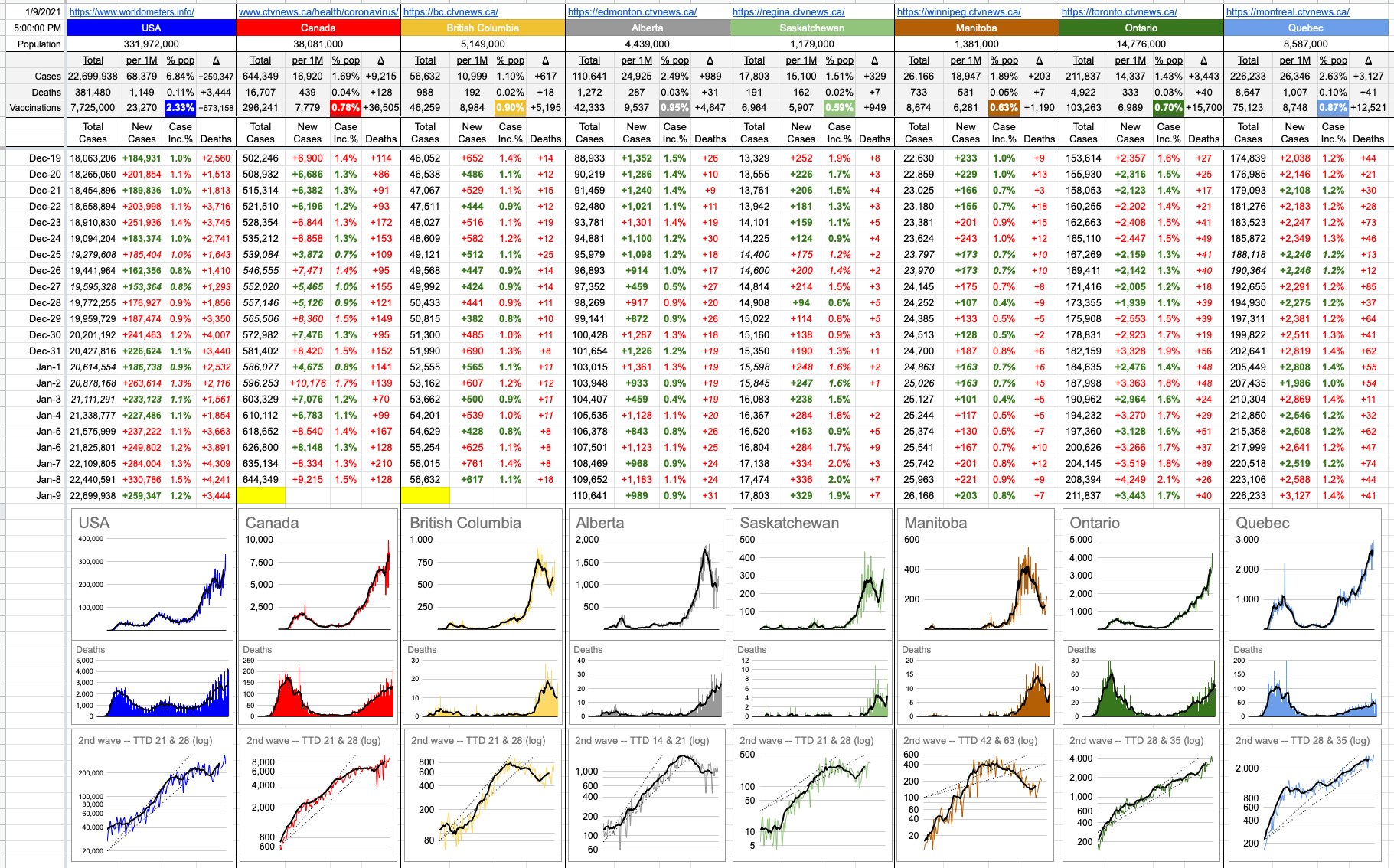 32 Likes, 3 Shares