Happy Boxing Day! Now that you've unboxed the gifts and boxed up the Christmas, you can relax… and hopefully Santa was good to you. Hopefully you got something meaningful that'll last a long time; some gift that keeps on giving.
You know what's an excellent gift that keeps on giving? It occurred to me while running up and down McDonald Beach with the dog… that great dog-beach near the airport.
The people who run the airport, the Vancouver Airport Authority, have never stopped charging the Airport Improvement Fee.
To backtrack a bit… back in the early 90s, YVR realized that with the projected passenger loads expected in the future, the airport was woefully undersized. Vast improvements were needed to deal with the post Expo'86 crowds… and the ever-increasing traffic to-and-from Asia. And they needed to get the money from that somewhere, because, believe it or not, the airport gets no government money.
So, they implemented a simple AIF… a little user-fee tax sort of thing. If you were flying out of YVR, you paid $5 to destinations within B.C, $10 within Canada and $15 everywhere else. These little kiosks popped-up, and you'd line up and wait and buy a little ticket that'd be collected when you went through security. A bit of grumbling ensued by an annoyed public who felt they were once-again getting shafted and wasting time.
Not soon after, they finally figured out how to integrate the AIF into the cost of an airline ticket. No more separate line-ups… it was all transparent. And, oh, how the money rolled in. Twenty million passengers a year times an average of ten dollars each equals a lot. More than $2 billion dollars and counting.
Where's the money going? Well, it's gone towards building the best airport in North America ten years in a row. A few years ago, some governing body voted it the best airport in the world. The fact is, whether it's the new terminal, the new runway, the new outlet mall or just the quiet little museum piece you get to walk through if you land at one of those distant E-gates – the trees and birds and canoe on the water thing – it seems to be money very-well spent.
The AIF was supposed to be temporary but so was income tax during WW2. So were those ugly power-towers on Boundary, north of 1st Ave.
Income tax will never go away. Neither will those towers. And probably, neither will the AIF, and I'm totally ok with that. And by the way, the AIF has changed. Now it's $5 for travel within B.C. and $25 for everywhere else. I'm totally ok with that too.
I guess that's not really a gift that keeps on giving; it's not a gift if it's being extracted from you… but let's call it a worthwhile extraction that keeps on giving… there's a good random thought re Boxing Day, typically one of the busiest travel days of the year… but not when air traffic is down 90%. Maybe next year there will be more excitement on Boxing Day than just taking things out (and putting things back in) boxes.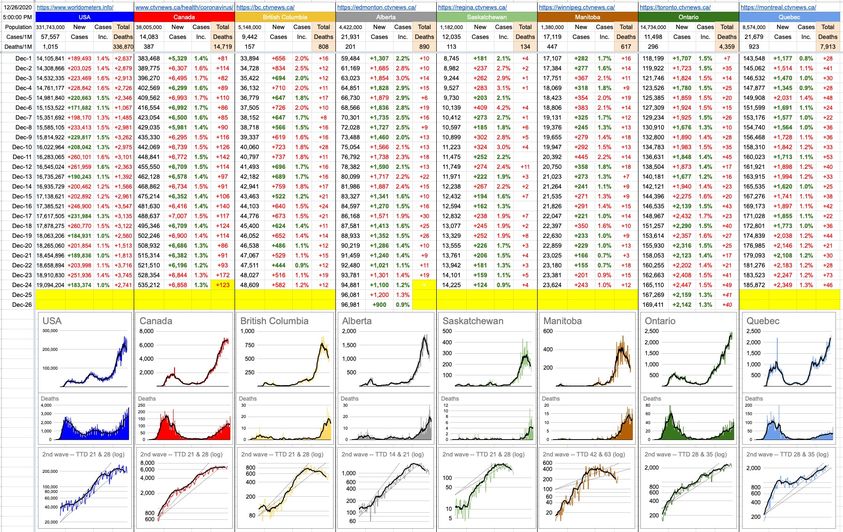 25 Likes, 2 Shares