Just a few brief words because I'm watching… the SuperBowl… and I'm not the only one. The data sources for Canadian vaccinations and hospitalizations are all down, and I'm guessing the IT guys are all busy till after 6. No worries; updated numbers tomorrow.
It's funny watching and listening and reading the lead-up to the game, by all sorts of companies who apparently aren't allowed to say "SuperBowl" without paying for the privilege… so it's "The Big Game" or "The Championship Game". If you saw some advertising and were wondering what the heck it was all about, it's this.
For what it's worth, similar thing… The Kentucky Derby was called exactly that for over a hundred years… until it became "The Kentucky Derby Presented by YUM Brands"… and I guess YUM paid a lot for that, because they demanded it be phrased like that everywhere. You couldn't say Kentucky Derby without the rest of it.
Anyway, back to football… it remains to be seen what happens, but Tom Brady, the oldest (43) player to ever play in a Big Game/Championship Game/SuperBowl… may well be on his way to leading his team to victory. Or not. Still a half of football to go.
Either way, the secret's out. Patriots coach Bill Belichick may be good coach, but he wasn't the key. He never was. The Patriots were 12-4 last year, 7-9 this year. The Buccaneers were 7-9 last year, 12-5 this year. What changed? Tom Brady… hopping from the Patriots to the Bucs. Pretty simple… win or lose, you have to hand it to the guy: Greatest Of All Time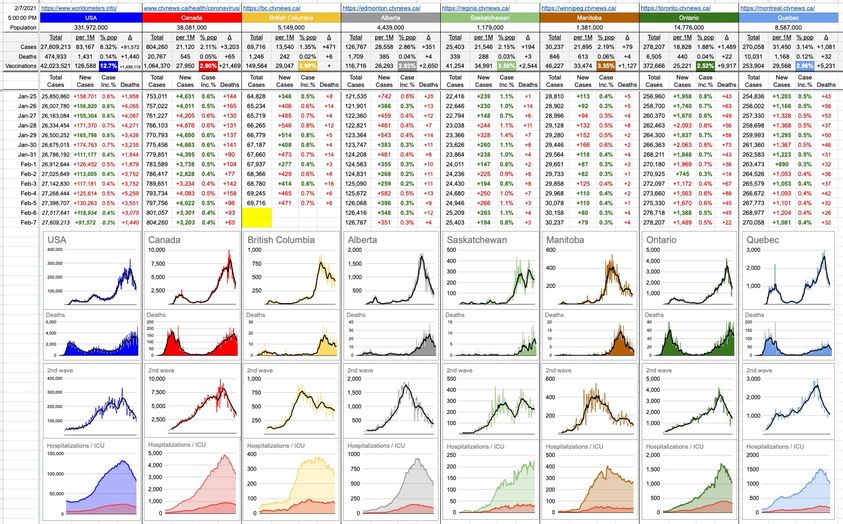 20 Likes, 0 Shares