The only thing more brief than today's update might be tomorrow's… not just because it's the usual incomplete weekend numbers, but also… it was a beautiful day… and a long, sunny-yet-freezing-cold bike ride was it order… and it's interesting to people-watch as you whizz by… everything from large groups of mask-less people, to solitary souls standing in the middle of nowhere… wearing a mask.
At the moment, we are in the midst of restrictions that puzzle some people, but it's really very easy. Sometimes, the only way to get what you want to is to over-reach, because that's potentially the only way people will get it.
Like, Dr. Henry says no SuperBowl parties… but what she really means is, don't get together in crowded, stuffy, over-crowded living rooms to watch it. She could've said, "Go ahead and have SuperBowl parties… just be sure to wear masks at all times and keep 6 feet of distance"… but she didn't, because a lot of people would've stopped reading after the first 6 words. Or… would've had the intention of following those rules but we can all imagine what it'd look like an hour into the game. So – it's the strong over-reach, and that's that. At least it's clear.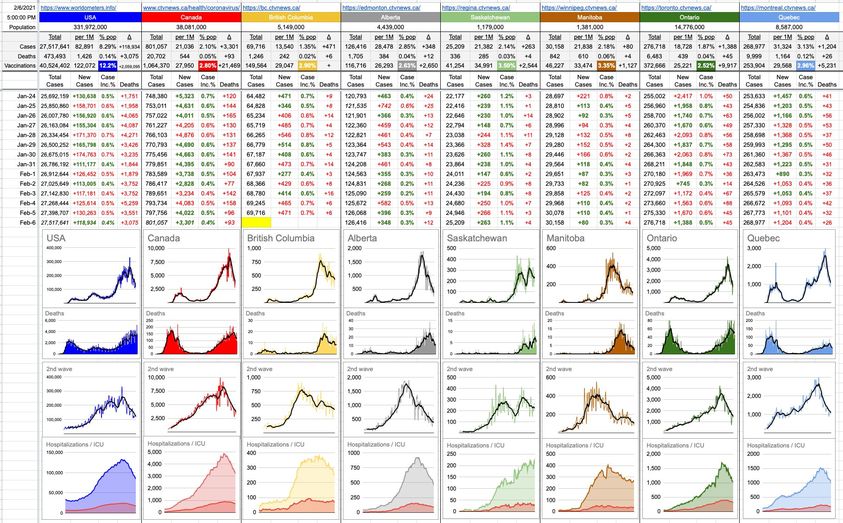 23 Likes, 2 Shares