For all my friends who are celebrating Christmas tonight and tomorrow… may it be happy and joyous and merry and… well, I won't say memorable… because that's a given.
I think my Christmas wish for everyone is that next year's Christmas be as similar as possible to last year's. And, as far as this year is concerned — and much that came with it… may it one day be nothing more than a distant memory that we can look back upon and smile and be grateful for what we presently have.
This year, everything that's usually been "a given" and was suddenly taken away has come with the obvious silver lining; you don't appreciate it till it it's gone. After that, when it comes back, it's a lot more meaningful.
This year, there are many empty seats around what would be the usual big Christmas get-togethers. Next year, those seats will be filled… more than anything, with tremendous appreciation for what that represents.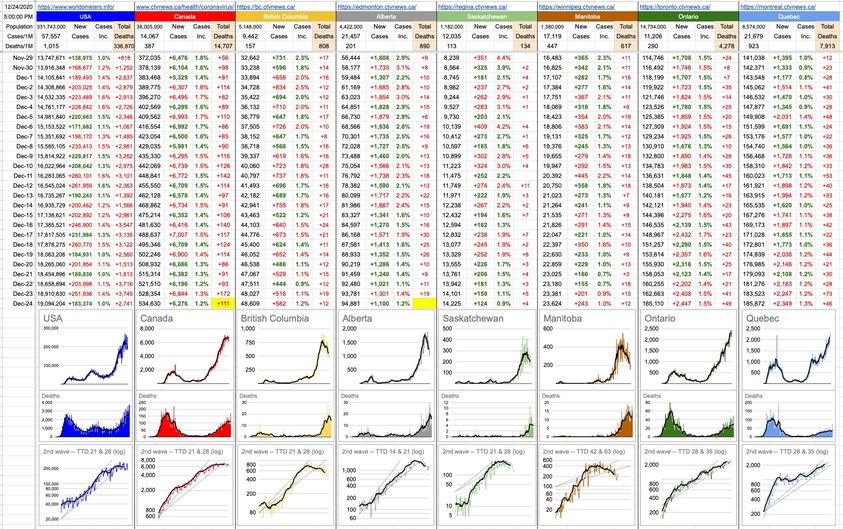 30 Likes, 7 Shares