While I will always endeavour to post these numbers and charts every day around 5pm, the quality and quantity of the accompanying text (ie this) may suffer a bit for a while… as a bunch of real-world responsibilities enter the picture… a bunch of projects which will require lot of time and attention, at least for a little while.
I have a rule of thumb I use with everything that has a distant finish line. How long will it take? How much will it cost? It's simple. You ask that question of the people involved…then take the estimate, double it… and add 20%.
The $20,000 project that's supposed to take 3 weeks? … will cost $40,000 and take close to 7 weeks. See? Simple.
What's interesting is that I've been on both sides of that. When I was doing the low-level grunt work, I somehow always underestimated the big picture… usually because I had my head wrapped around what I thought was whole thing… and thought I had a clear idea of exactly what needed doing and how long it'd take. It's easy when you know what to expect, but, of course… the world throws a lot of unexpectedness into things, the result being… double+20%.
Funny thing… back in the day, at BCIT, they tried to teach that with a bit of real-world experience. Teams were thrown together, and you had to figure out how to make it work. Except that's not where I learned that lesson; I learned a very different lesson.
Ostensibly, the lesson to learn was that when you work with a team, you will run into issues that span the spectrum of issues… personal, business, financial, time, lack of accountability… you name it: Here's what the real world looks like.
Except… I lucked out… our team of four did everything – perfectly. We scored 100% on every single project, and every project was handed in well-ahead of the deadline. What was the secret? I've written about it before, but I'll say it again; surround yourself with excellent people… and then let them do their thing.
We were building software, and everything that's supposed to go along with a polished final product; the sort of thing the real world would demand. We were individually so good at each of our tasks that we could rely on each other and not worry about any other aspect than our own.
In our case, I would write the entire program. There were no whiteboard meetings, design documents or delegation of "you code this, I'll code that". I would wrap my head around it, sit down and then just do it. Then I would hand it off to the guy who did the pseudocode, which in theory is supposed to come before any programming… like the blueprints, before your pour the concrete, let alone start building. But in this case, the cart came before the horse; the building was complete, and then, his skill at drawing those blueprints was impressive; a perfect match. Then, someone else from the team did the software version of interior design on the building, making it all look pretty and user friendly. And finally, the last person did all the documentation on every aspect of constructing and operating the software/building. It all came together beautifully, so much so that on a few occasions I didn't even see the final product until moments before it was handed in. I'd done my part weeks earlier and forgotten about it, but now my name was on this magnificent binder of art and documentation and, buried somewhere deep, my contribution. Always, one hundred percent. One of these days, I will write about the award-winning final project we did for the RCMP… and how the RCMP screwed us over.
Anyway, this was supposed to be a short paragraph explaining why I won't be writing as much in the near future. I set aside 15 minutes to write it, but numerous interruptions and phone calls… guess how long it took… yeah, you guessed it… but here's the math. 15+15+(20% x 15) equals… 33 minutes. Started at 4:30pm. Now it's 5:03pm… perfect.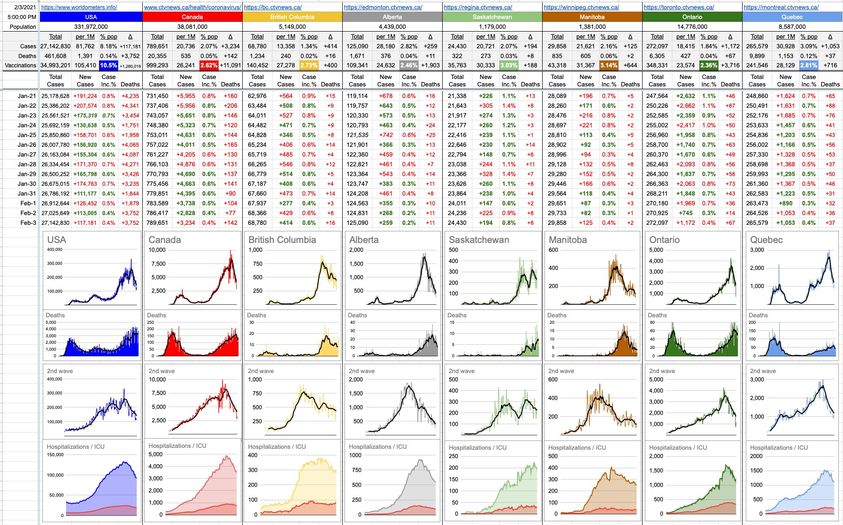 24 Likes, 1 Shares