Appropriate for sympathizing with the world's smallest violin is the guy who decided to go visit a friend in North Carolina, took the wrong test on the way back (rapid test, which offers more false negatives than the government-required PCR test), and found himself stuck in a Toronto hotel, whining to the world about how unfair it is. I will gloss over the facts, because there's something near the bottom of the story that's just as important.
Indisputable is that this guy traveled to North Carolina to visit a friend, restrictions on non-essential travel notwithstanding. Canada requires proof of a negative PCR test, taken within the last 72 hours, to allow boarding onto a Canadian-bound plane… or, upon arrival. The guy should not have been allowed on a plane to begin with, but he was. And so, when he landed in Toronto, his answers with respect to quarantine were inadequate… and he was taken to what he describes as a detention centre. It was actually an airport hotel, where he was "incarcerated" for 60 hours.
He laments he's out $130 for the useless test. He laments he could see Tim Horton's, Harvey's, Subway and Swiss Chalet from his 9th-floor room, but wasn't allowed to order from them. He was stuck with the government-issued free food instead of that potential gourmet offering. And… he got in under the cut-off, so you and I paid for his hotel, food and internet.
The reporter reached out to the Canadian Civil Liberties Association (CCLA) to generate some outrage to add to the story, but the CCLA seems to be in agreement with the government. Their Director of Fundamental Freedoms, when asked to comment, replied, "If you take a look at section 4, it seems to deem a person without a proper test to be someone who is unable to quarantine themselves (s. 4(1)(a)), and then in s. 4(2) says that those who are unable to quarantine themselves must follow certain directions related to quarantine, which I think would include the requirement to quarantine in a hotel like the situations you describe".
Basically, this guy made his own tax-subsidized bed, and then he had to lie in it… having neither a valid test result nor a quarantine plan upon his return.
But what bothers me most about this story is another quote from this poor, unfortunate soul who was stuck for three days with his warm bed and free food and free internet… with respect to the other eight people from the same flight taken to that hotel: "Some cried and said they would lose their jobs or didn't have babysitters." In other words, those other eight people also had the same idea as our hero: to hell with quarantine; it's not in our plans.
You don't have to agree with the rules, but you have to understand that they're there for a reason, and that they're clearly being taken seriously by the people enforcing them. Perhaps you shoul do the same. Or not. Up to you… but… play stupid games, win stupid prizes.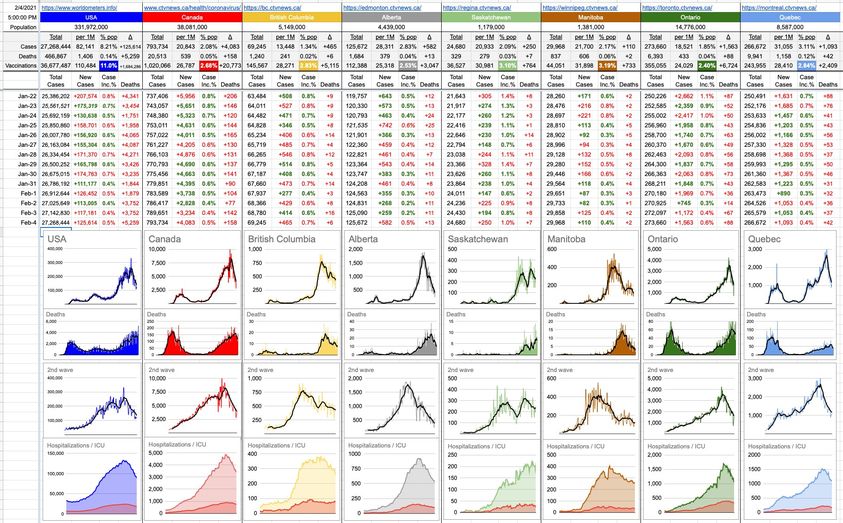 33 Likes, 2 Shares