As I've said before, instead of "Do unto others…", I much prefer the subtle but distinctly different: "Don't do unto others… as you'd have them not do to you." In other words, don't impose your crap on others… unless you'd be happy with them doing the same.
So… for those who keep screaming about their human rights with respect to masks, perhaps it'd be easier to shift in your mind the mask to something like a big cigar. A huge cigar, just to make it a little more offensive… one of those gigantic Cohibas that Fidel Castro used to smoke.
Now, imagine you, flaunting your anti-mask awesomeness, sitting in Starbucks, glaring at anyone that gets close to you, let alone tries to address your masklessness. Now imagine me… I wander in with my gargantuan cigar, puffing away, and sit down right next to you. You start screaming at me to get the hell away from you. In fact, obviously, the entire coffee shop, customers and baristas alike, are all yelling at me… "WTF do you think you're doing!", "Get the hell out of here!", "Hey, that's Cuban, there's an embargo, I'm going to have you arrested for treason!"
First of all, this is Canada… so Cuban cigars are available everywhere… and let's at least agree on something: That's hardly the issue.
The issue is, I'm invading your space (and everyone else's) with this foul stench that you find indescribably awful, toxic and unhealthy. Fair enough, many people can't stand cigar smoke, and why should I have the right to exhale it all over you. In fact, there are laws protecting your rights specifically because it's known that not only is it unpleasant for many people, but it's also a health hazard. Appropriately, it's banned in public spaces and it's banned in private places to, to the extent that the owner of said private space is entitled to make their own rules.
We all agree that in my own private space, I can do whatever I want. I can sit on my deck and smoke cigars all day long, and nobody can do anything about it… nor should they able to… and nobody should care, either. It's my business and it's not hurting you and it's not being imposed upon you. And if I invite you over, you're free to stay… and perhaps enjoy your own cigar… or you're free to leave. Can we please agree that you're not entitled to tell me to put out my $40 cigar? My house, my rules. Starbucks' house, Starbucks' rules. SkyTrain's house, SkyTrain's rules too.
There's a remarkable 11-minute video of a woman on the SkyTrain who refuses to wear a mask and refuses to leave the train. A policeman, very calmly and politely tries to explain this to her, repeatedly… certainly with more patience than I would… but, even so, it escalates to her assaulting the officer and getting arrested.
I am certainly at the point where I understand the fact that someone who, these days, is still refusing to wear a mask… is someone who will never wear one. So… it's pretty simple. You stay away from me, and I'll stay away from you. I don't have the right to tell you to put on a mask, you say… well, in my home, I do. In my place of business, I do. And I have the right to tell you to go away if you don't want to play by my rules.
This is a pretty good comparison. The difference is that we can all see and smell cigar smoke… so it's blatantly obvious when it's headed in your direction. Not so with tiny virus balls, but the fact we can't see them doesn't mean they might not be there…and you have the right to be protected from it. It might help people to understand the concept that a mask requirement is a bit like a no-smoking sign. Just like you can't expect to smoke somewhere, because you may be breathing something dangerous on people… these days, for now, you might be doing exactly that and not know it. Doesn't everyone else also have the right to be just as protected as you are?
I think so… and I'm not just blowing smoke here.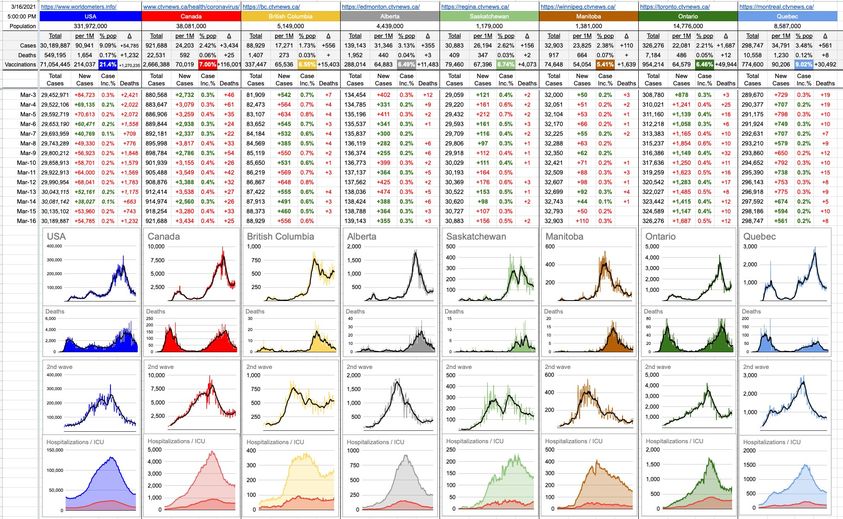 21 Likes, 1 Shares