Welcome to the end of February. Tomorrow begins March… and you'll recall last year, March 2020 felt like the longest month in history. To some extent, it's been a year but it feels like we're still in it. Happy Sunday, March 334th.
At this time last year, Canada had seen 15 cases of Covid-19. Seven of them were here in B.C. Another 7 were in Ontario, and the other was in Quebec. By the end of March 2020, Canada had over 8,000 cases and 100 deaths. A month later, the case-count was over 50,000 and the deaths were around 3,000 and we were all freaking the hell out.
We're all too exhausted to be freaking out anymore, and we've realized the numbers didn't follow that trajectory. Had they, my quick math implies we'd all have caught it by the end of July, and we'd all have been dead by the end of Summer. None of that happened, and none of that will… but it's worth thinking back to how things felt at the time, just to remember that things can change quickly and we shouldn't take anything for granted.
On the flipside, like a lot of people, I'm actually starting to wonder what society is going to look like after this is all over. Many profound changes, and I'm not just talking about remote work and Zoom and virtual offices and things like that; let's recall that in no small part, the end of the 1918 pandemic launched the roaring 20s… a decade of romanticised, glamorous fun that lasted until the economy collapsed and The Depression took over.
But here's something else that with great subtlety changed the world drastically…
Up until 1918, there were steam cars and there were electric cars… and internal combustion cars were around, but not so popular. People with steam cars used to fill them up at horse troughs… free water, everywhere… but, with the pandemic, and standing water being a great collection point for mosquitos, those troughs got covered up… and the car manufacturers like Henry Ford seized that opportunity to tell the world how awesome gas-powered cars were. No waiting for it to charge, no waiting for the water to heat up, no chance of a steam explosion. Gas stations sprung up everywhere… and a hundred years of R&D that's gone into gas-powered cars might have gone into steam-generated engines and/or electrical systems and batteries. Hard to imagine what society might look like… and how it would've evolved… without this dependency on oil.
I wonder what's changing these days that'll have such a profound effect on the entire world. What will they be talking about 100 years from now as one of the largest radical shifts caused by all of this?
I don't know… I'm just asking the question… but happy to hear you thoughts.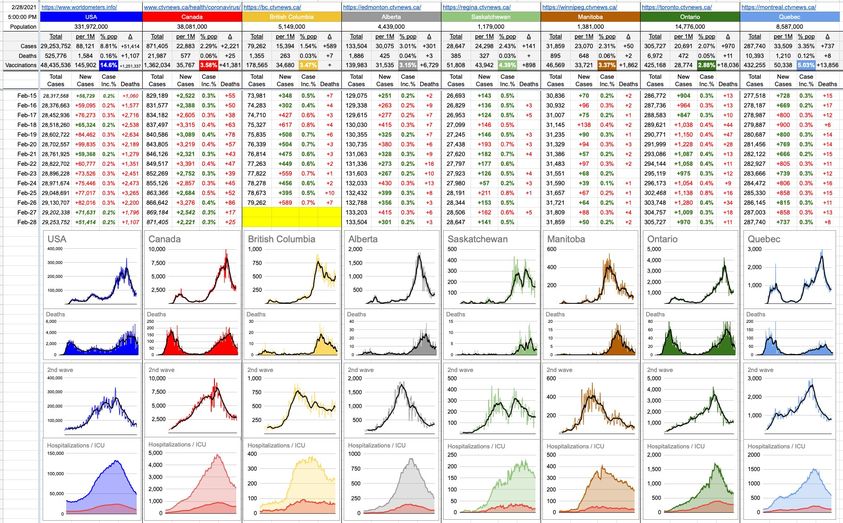 23 Likes, 3 Shares