When you bash your finger with a hammer, yelling out "Golly!" doesn't quite have the same clout, effect and/or relief than some other choice word. Why is that? There's actually a word that describes it:
Lalochezia: (n.) the emotional relief gained from using abusive or profane language
We grow up attaching "value" to certain words, and that emotional release they offer is the payoff for all the investment over the years… the small outbursts and exclamations load the profanity cannon, ready to blast when needed. And it's all inward-facing. There's nothing magical about the words we all use, and if we'd grown up in a household where different words were used as exclamations of the sort, we'd have learned those associations instead… and then, when you're in the parking lot of the supermarket and slam your finger shut with your car door, whatever you scream out wouldn't be met with looks of disapproval from nearby mothers with small innocent children who've obviously never heard such vile language. Ah, what a great memory.
Interesting though… for those who speak more than one language… can you swear "effectively" in something other than your primary language? Of course you know all the bad words (it's the first thing you learn in any new language…) but does it have the same effect?
I was out riding my bike today, lost in thought. A beautiful sunny windy day… perfect.
The vast majority of the time, I think in English… but I was composing a business letter in my head, in Spanish, so that's where my brain was at when someone decided to walk straight onto the bike lane, crossing it without looking. I slammed on my brakes and skidded to a stop; nobody was hurt, but I did instinctively find myself yelling out a profanity… and so, one might wonder… in what language?
The answer is… English. Whatever fight-or-flight reflex that gets triggered… whatever part of the brain gets activated in this situation… it's separate from the intellectual part, regardless of whatever language in which it was currently engaged. I switched instantly from intellectual, verbose Spanish… to one single well-known English word. And, in doing so, switched my brain entirely back to English, in which the ensuing conversation took place.
For those pedestrians who also enjoy the sunny windy beautiful fresh air, do keep in mind that if it's a bike lane, the bikes have the right of way. And if you screw up and walk in front of a bike, causing the cyclist to slam on the brakes and instinctively yell something, don't get all indignant. Just apologize and move on. Nothing got hurt except your fragile ego. You have the right to be pissed off… just not at me.
Speaking of pissed off, there will be a lot of pissed-off anti-mask, anti-vax, anti-intelligent people, who were all ready to invade the BC Ferry service and head to Victoria for Freedom Rally tomorrow. Thanks to high winds, all sailings are cancelled. How unfortunate. Perhaps they can quickly organize something locally. Given the wind situation, might I suggest… to all of them… go fly a kite.
And for everyone else, here it is in eloquent Spanish, now that my brain is back in that mode: Espero que tengan un muy buen fin de semana y que disfruten!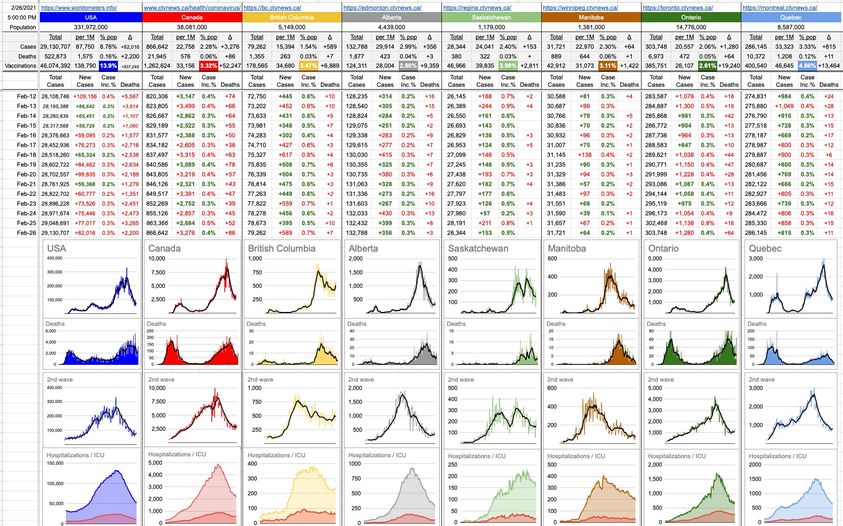 25 Likes, 1 Shares